While Smalley General Contracting is perhaps best known for our large-scale construction services, like new home construction and major remodels and additions, we also provide plenty of other general contracting services that are a bit smaller in scope. Therefore, whenever you need the services of a contractor to get one of these jobs done, we're happy to work with you.
Here's a brief overview of some of these additional services we provide as fencing and flooring contractors in Butte County, CA: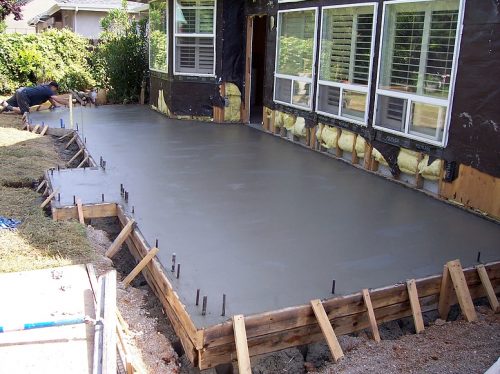 Design & Plan Service:
Are you planning some projects for your house but just can't decide what will look and work best for you? We will work with you from the start, with the design and plan on any construction project you would like. We will see it through to the end and make sure it is done correctly and exactly how you imagined it.
Deck construction:
As a deck builder in Butte County, CA, we design and build decks of all shapes and sizes based on your unique needs. Perhaps you have a pool that needs a surrounding deck, or maybe you simply want a comfortable space to lounge and enjoy the company of friends and family outside. We're here to make your deck dreams a reality.
Custom Woodworking & Cabinet Making:
We are experts in woodworking and custom cabinetry that will enhance any room of your home. Add detailed woodworking for a rich finish. Keep it streamlined for a modern look. Whatever you want for your custom cabinets, we'll work with you to achieve a final result you'll love.
Lot Development & Tractor Work:
For years, Smalley General Contracting has been providing lot development, tractor work, excavation, demolition and hauling services to customers of all types. From residential homeowners to commercial developers, count on us to help you shape your property perfectly. Our services are always thorough and provided safely, resulting in a job well done.
Get Your Project Started
When you're looking for work on a fence, deck or floor, or simply need a skilled plumber to come out and take a look at your pipes or fixtures, we've got you covered at Smalley General Contracting. Give us a call to learn more about these services at 530-873-4418. We look forward to working with you.